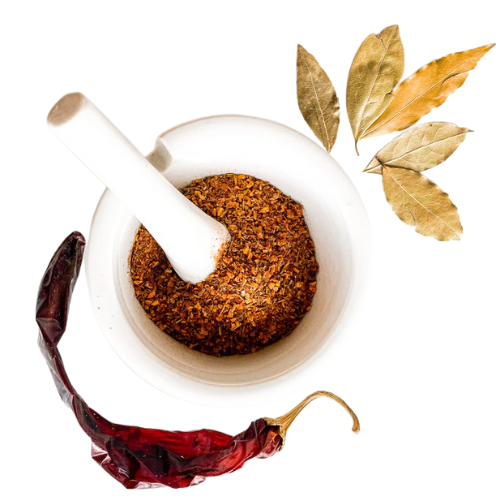 Spice up your Life!
Certified Organic, Non GMO, Gluten Free, Vegan, No MSG, Nut Free, No Preservatives. Made in Hawaii.
Shop Now
Our Spices

7

products

Spice Sets

5

products

Cookbooks

2

products

Curry Rice Kits

2

products

Pancake Mix

0

products
Our Recipes
Having trouble with what to cook? Here's some of our award winning recipes to try!
Recipes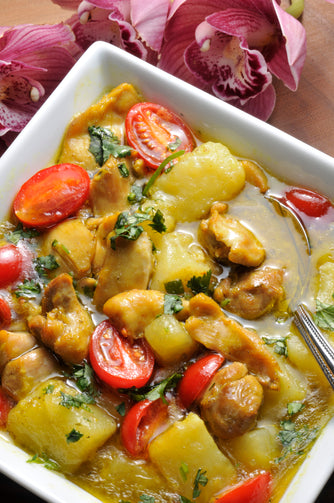 Featured product
Spices For Life Cookbook
Regular price

$29.99

Sale price

$18.90
Spices for Life Cookbook! Delicious quick and easy recipes made with Ka'iulani Spices!
Kai Cowell has a passion for health and nature
Kai Cowell is the proud owner of Ka'iulani Spices, a company born out of her passion for assisting people in preparing quick and delicious meals. Based in Hawaii, she personally crafts a delightful range of organic, gluten-free, non-GMO, and preservative-free rubs and seasonings, catering not just to home cooks but also to professional chefs. One of the unique attributes of her seasonings is that they not only enhance the taste of food but also bring medicinal benefits due to the use of all-natural spices.

With a motto like "Flavor without the labor," Kai's rubs and spices are carefully formulated to simplify the cooking process without compromising on the taste. Whether you are an experienced chef or a home cook, her creations will undoubtedly elevate your culinary experience.

Experience the art of cooking made effortless with Ka'iulani Spices - a manifestation of Kai Cowell's dedication to providing high-quality, healthy, and flavorful seasonings. Allow her creations to bring out the chef within you and elevate your dishes to new heights of taste and satisfaction.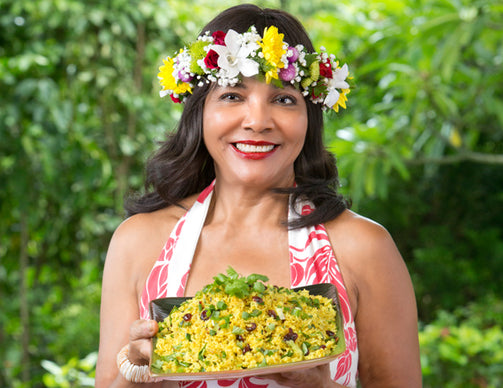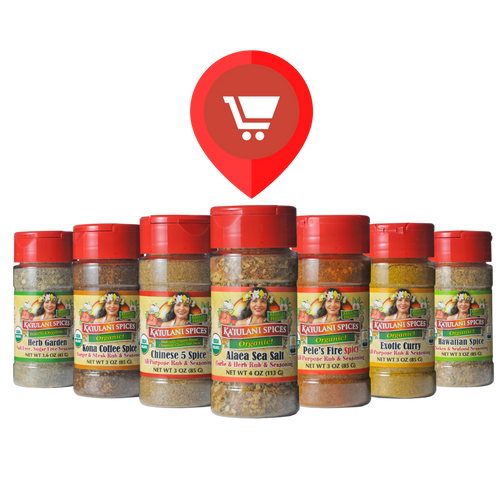 Locations
Whole Foods, Kailua & Kahala
Safeway, located in most stores
Times Supermarket, certain locations
Down To Earth, King St., Pearl City, Kapolei, Kailua, Maui
Don Quixote Kaheka, Pearl City, Waipahu
City Mill, all locations
Military Commissaries 
Navy Exchange, NEX, Schofield, Kaneohe, Hale Koa Hotel
Island Natural, Hilo, Kona
Kona Moutain Coffee, Hilton Hawaiian Village
Healthways 2, Big Island
Fendu Boulangerie Manoa Marketplace
Biba-s, Hale Koa Hotel
Kahala Hotel and Resort, Honolulu
Kalapawai Store (Deli) Kailua
Pahke's Chinese Restaurant, Kaneohe
Neiman Marcus, Honolulu
Wholesale and Delivery Options
1Ib & 5Ib Bags Available
Contact us for for wholesale pricing and delivery. Call Our Shop (808) 946-9202